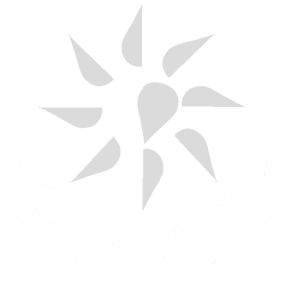 Making a Difference
Since the inception of our charitable giving program in 2013, our charitable donations have exceeded $2,000,000 and reached 310 charitable organizations across the globe. Our commitment to creating brighter futures is carried out by the people and organizations we support.
Norwex Foundation 2021 Canada Recipients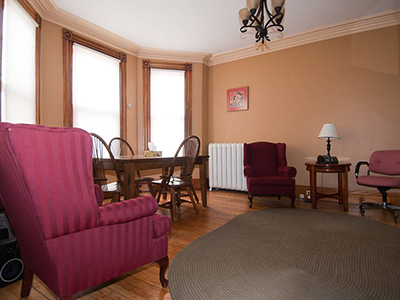 Anderson House – PE Family Violence Prevention Services
Amount Donated – $25,000
If Anderson House was fortunate enough to be selected, they would use it to support the daily costs of caring for the women and children. It costs $66 a day to support someone in the home. $6600 would be able to support one lady for 100 days or a women with her 3 kids for 25 days! That's powerful and life changing.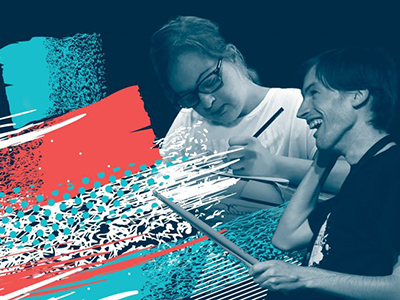 Académie des Art Trouve ta Voie
Amount Donated – $15,000
The organization serves more than 120 people … Unfortunately the waiting list continues to grow. Currently, more than 50 people cannot access the services. The donation money will make it possible to create more courses in order to be able to unclog the waiting list and that each family can have access to this much appreciated service.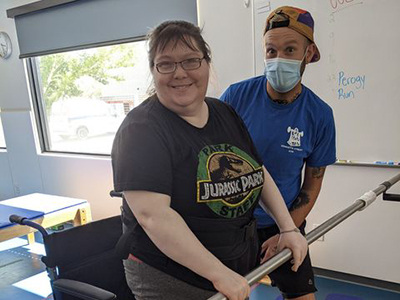 Movement Centre of Manitoba
Amount Donated – $10,000
The donation will offer rehabilitation to many more individuals and families; especially during this pandemic. All donations will go directly to programs offered. Many fundraising events that had to be cancelled due to the pandemic. With Covid-19, there were additional expenses that came with the demands of the Public Health Protocols that had to be followed.The fundraising is also used to subsidize the families. The Movement Centre of Manitoba, now and since its inception in 1997, receives no government funding and relies solely on donor contributions, fundraising initiatives and successful grant applications.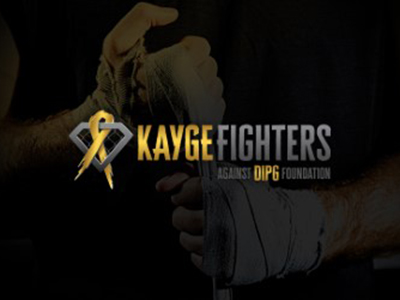 Kayge Fighters Against DIPG Foundation
Amount Donated – $10,000
To financially support other families across Canada experiencing DIPG and to keep Kayge's memory alive through their foundation.