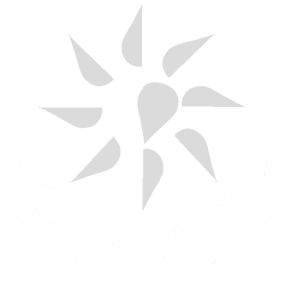 Making a Difference
Since the inception of our charitable giving program in 2013, our charitable donations have exceeded $2,000,000 and reached 310 charitable organizations across the globe. Our commitment to creating brighter futures is carried out by the people and organizations we support.
2020 Charitable Awards
The Norwex Foundation For a Brighter Future is doing good things for families and children through this year's charitable awards.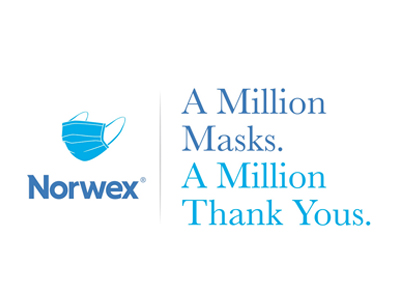 Million Masks
Amount Donated – $112,000
700,000 masks distributed
2019 Charitable Awards
The Norwex Foundation For a Brighter Future is doing good things for families and children through this year's charitable awards.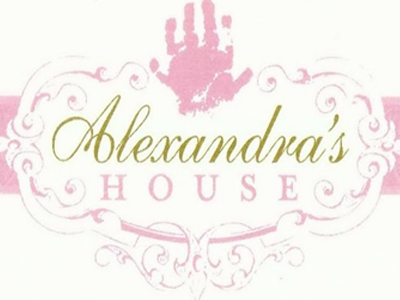 Alexandra's House
Amount Donated – $15,000
Barely $.10 for every dollar is used for administrative costs at Alexandra's House, so the bulk of donations received are used to help pay for family and baby expenses like babie's funerals and headstones, other program costs associated with providing the kind of care they do to, like private and small group healing retreats, and some funds are necessary to help maintain the historic 115 year old building they own and occupy and through which all their services are provided.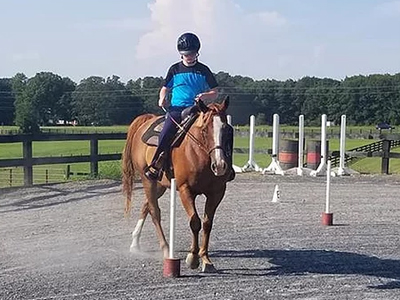 Heartland Horse Heroes
Amount Donated – $14,000
1) programs for school systems on waiting lists and at-risk youth groups 2) Mechanical lift for wheelchair mounts 3) Any money left would go towards the ultimate goal of an indoor riding arena to limit distractions and cancellations due to weather.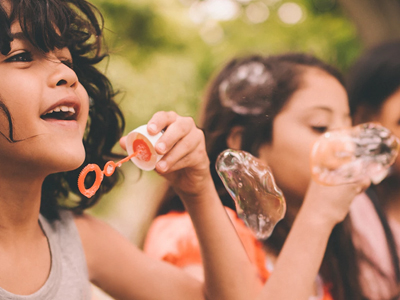 Bright Tomorrows Child Advocacy
Amount Donated – $12,000
Any money received by Norwex would be used to replace the fencing that surrounds the outdoor play structure on the grounds of the facility. The current fence is in disrepair. Most other needs that are not included in the grants are weighted blankets for interview /counseling rooms (8), and products for waiting room (entry mat), kitchen and 3 bathrooms. They do their own cleaning and need products to clean. Envirocloths, kitchen towels, etc.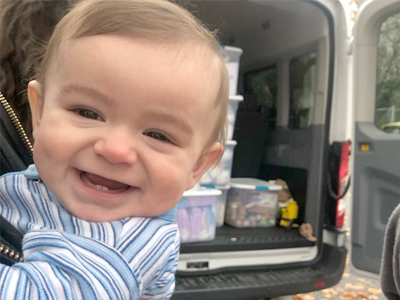 Babies of Homelessness
Amount Donated – $10,000
100% of basic needs items (i.e. diapers, pull-ups, wipes, formula and infant / toddler food) are procured from individual donors in the community. The $10k I fundraise on their behalf would allow the nonprofit to purchase bulk items at discounted pricing and expand services to more families in new geographic regions, specifically Snohomish and Pierce county where no such basic needs resources or funding exist and the need is great.
The Women's Resource Center
Amount Donated – $10,000
In the fiscal year starting July 1st, we estimate serving 300+ women through the Success ToolKit Program.  The Program Budget for 2019-2020 is $74,036 divided by 300 women is an average cost of $247/per client.  The cost covers program staff, operational expense, program supplies and approximately $1000 of direct financial assistance for job related expenses when the clients are being hired, such as uniforms, work shoes, serv safe certifications, etc.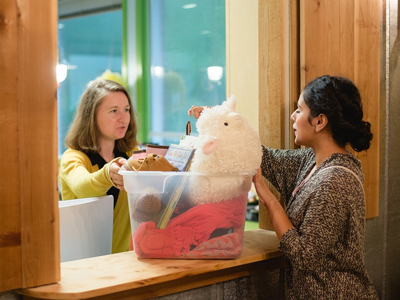 The Bloom Closet
Amount Donated – $10,000
The Bloom Closet is a non-profit organization so it relies on the donations of individuals and groups to help meet the needs of displaced children and youth. All donations (specific items or monetary) are offered free-of-charge to foster children living in the state of Georgia. The money will be used to stock The Bloom Closet with any needs that haven't been met so that more foster families can come and experience the joy of "shopping" there!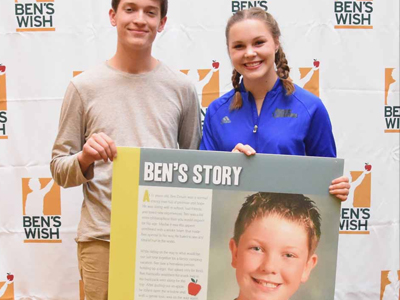 Ben's Wish
Amount Donated – $10,000
The money will be used to provide even more nutritious weekend meals to children. Currently, there are waiting lists to receive a meal pack each weekend. This money allows even more children to be reached and ensure no food insecurity in our community.
Farmers Footprint
Amount Donated – $7,500
Every dollar donated to Farmers Footprint goes towards educating farmers on the regenerative practices mentioned above. Donations are also used to support farmers financially during the regenerative process, helping to alleviate their financial debt accrued from their dependency on chemical farming. Farmers Footprint puts your donation directly in line with helping farmers. To quote Dr. Zach Bush, These farmers are the most inspirational, problem solvers you will ever met. They do not want to be growing chemically filled foods for you. They want to grow real food and they want to heal their familys soil because thats all they have to pass on to their next generation. Eight thousand farms go out of business every year in the United States. Your donation will help save these farms, improve our food system, and save our future. It costs $100 to regenerate an acre of soil. Any monetary amount that Norwex can contribute will make a huge impact. My hope is that Norwex will donate $10,000 to Farmers Footprint to regenerate 100 acres of farmland.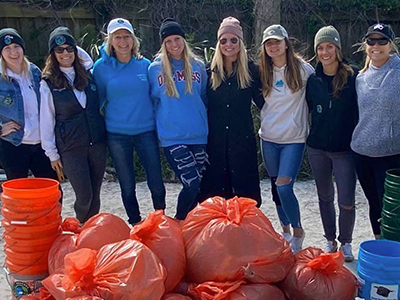 Beaches Go Green
Amount Donated – $7,500
The money requested will be used for educational materials and supplies to the launch the Beaches Go Green High School Club programs. The plan for the High School program is to provide educational resources to high school students who will then become mentors to partnered elementary school students. These students will be their schools' first Green Ambassadors. Beaches Go Green will oversee or student led activities that will teach the younger generations more about sustainable living and eco-friendly options.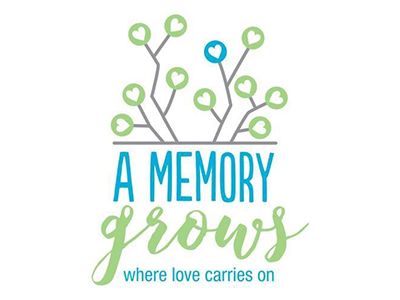 A Memory Grows
Amount Donated – $7,500
The funds would be used to underwrite the expenses for the retreats and special events so that no family who desires to attend would be turned away. The costs of the 4 Day Retreats is $200 with the Suicide Retreats being $250, the 1 Day Retreats are $40 and the Special Events are free, excluding the 5K which is a fundraiser. The retreats are only for parents, and the special events are open to siblings, extended family and friends.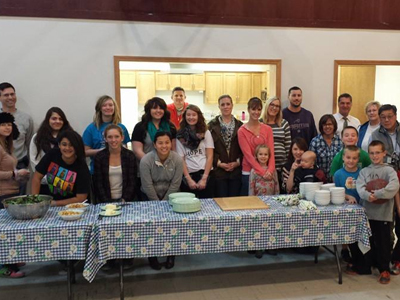 Soul Soup
Amount Donated – $7,500
To add a commercial dishwasher to [the facility]. We spend $100's of dollars each month on paper product, so the dishwasher would save us money that we could use for food. The approximate cost is $5000 dollars; that would buy the dishwasher and pay for installation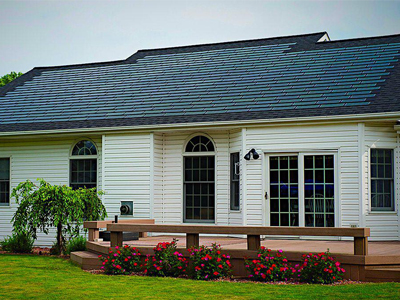 Go Green Club
Amount Donated – $6,500
We would LOVE to make each classroom as chemical free as possible! Just as trying to make the outside chemical free for our pollinators, we want the inside to be free of harsh cleaners so our students can thrive in a pure environment. We would use the money towards a Travel Pack of Envirocloths for each classroom (28 classrooms in all)! But we would LOVE to do more by including the offices, Art, Music, Science and Technology rooms! They would also need Laundry Detergent to take care of the cloths. Kellee mentioned the Chenille Hand Towels in each room as well! What an AMAZING change this would be to our school district! The rest of the donation would be used for supplies needed during other environmentally learning projects.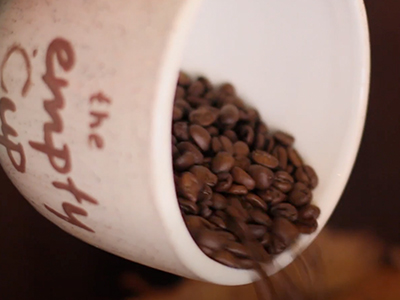 The Empty Cup
Amount Donated – $5,000
Funds will be used to help pay for supplies such as coffee, toilet paper, soap, Food, Rent and more necessities to keep the facility running and continue to support adoptions!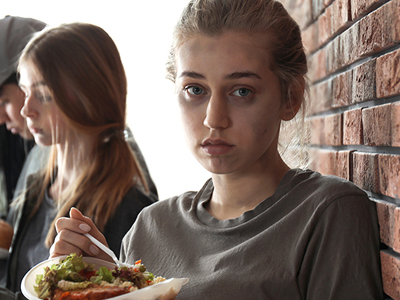 Harvesting International
Amount Donated – $5,000
We need funds for 12,000 meals for kids this summer (1000 kids for 12 weeks), as well as extra resources for continued gardening to help ensure healthy foods. In addition to financial needs, these kids would all benefit from having a body cloth. Many of these children do not bath for weeks because of their living situations. We are requesting a body cloth for each child as well.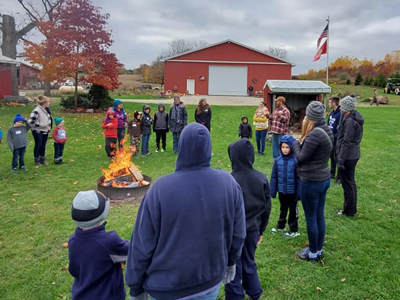 Pathfinder Farms
Amount Donated – $5,000
If selected, Pathfinder Farms would use the money to fund, or partially fund, the Crop program by purchasing a greenhouse. This would enable the program to run yea r-round. The cost of a greenhouse is approximately $3,500. Anything that is awarded to help offset the cost would be appreciated, but if additional funds were available and awarded, those monies would be used to purchase a system of grow lights to start seeds (approximately $1,500), tools, seeds, planting trays, fertilizer, mulch, canning/juicing supplies, etc.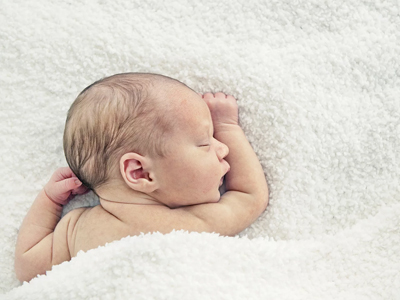 Seeds of Grace
Amount Donated – $5,000
We are in desperate need of a new roof and paint on the building the estimate for both of these is $25,000.00, or we could use $5000.00 to build our raised garden beds on the property to plant vegetable gardens to feed the community fresh food. At this time there is no paid employees on staff, we are all volunteers with a board of 5. We are looking to grow our board of directors to 9 and building a bigger volunteer team.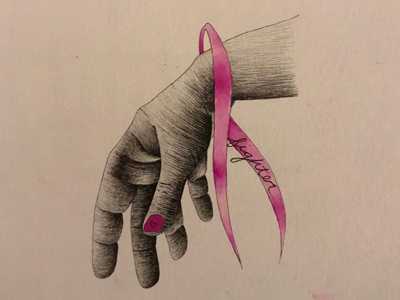 Redefined Courage
Amount Donated – $5,000
Will give 125 shirts and eliminate a waiting list for 'hope' and open it up to every woman who applies for their upcoming surgery.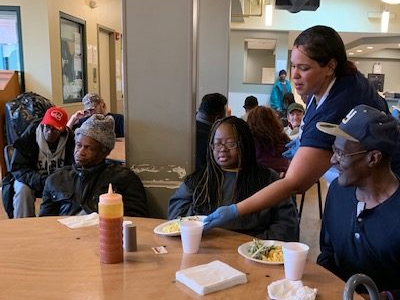 House of Mercy: Row for Hope
Amount Donated – $5,000
Norwex personal care items: toothbrushes, toothpaste, deodorant, body cloths, baby body cloths, hand and body towels, kids bath sponges, enviro cloths, reusable produce bags, reusable grocery bags.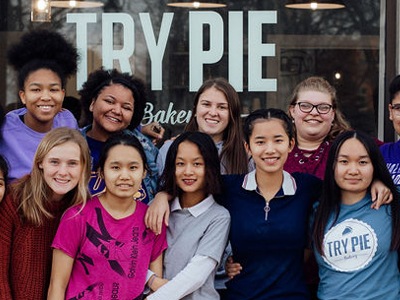 Try Pie Bakery
Amount Donated – $3,000
Equipment and Recyclable Materials. We would love to have an easy option to recycle! Currently we take cardboard and plastic from our production to a center, so having a recycling option on site would be so helpful. There are also a few pieces of equipment that would be helpful to have contributed. Hand and stand mixers will be needed for cream pies we hope to add to our line up in the future, our food processors for dough and crumb topping are used often and will need to be replaced soon, and a toaster oven would let us quickly heat our fresh baked mini pies for customers to enjoy.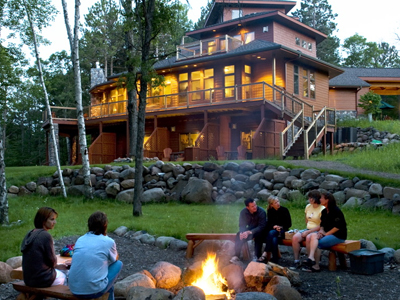 Faith's Lodge
Amount Donated – $3,000
The money will be used to sponsor families for a weekend at the lodge. Families are able to stay without having to pay a fee when donations like this are made.
KSDS Assistance Dogs INC
Amount Donated – $2,500
If KSDS is selected, the Norwex donation could be used to sponsor five kennels in the canine housing unit, with an engraved plaque on each kennel. The plaque could say "Sponsored by a donation from Norwex".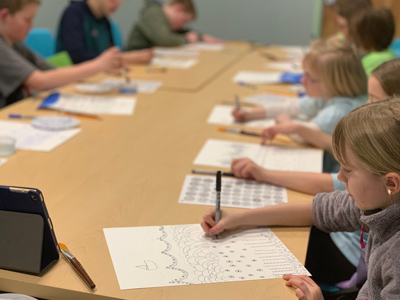 Awakening Minds Art
Amount Donated – $2,500
Sponsorship is for therapeutic program. This is a 1on1 with student. Currently have 65 students that should come once or twice a week. They charge $30/class/1 hour. This is 30% of total cost.