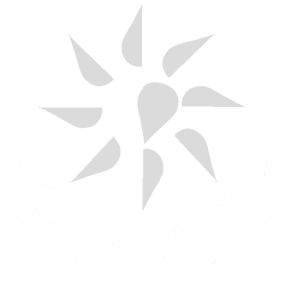 Making a Difference
Since the inception of our charitable giving program in 2013, our charitable donations have exceeded $550,000 and reached more than 85 charitable organizations across the globe. Our commitment to creating brighter futures is carried out by the people and organizations we support.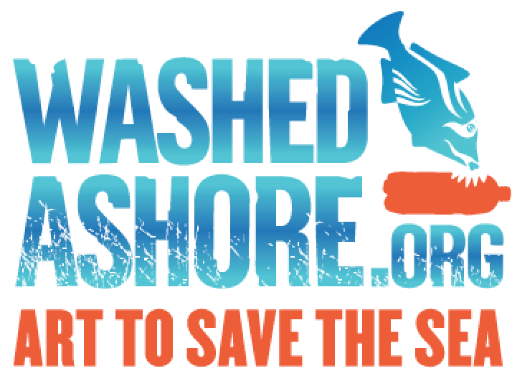 The Washed Ashore Project is a non-profit, community-based organization with a mission of educating and creating awareness about marine debris and plastic pollution through art. Washed Ashore is a project of The Artula Institute for Arts & Environmental Education, whose mission is to provide opportunities to express and teach environmental issues through the arts. Earn Eco Points to support our primary partner by participating at NorwexMovement.com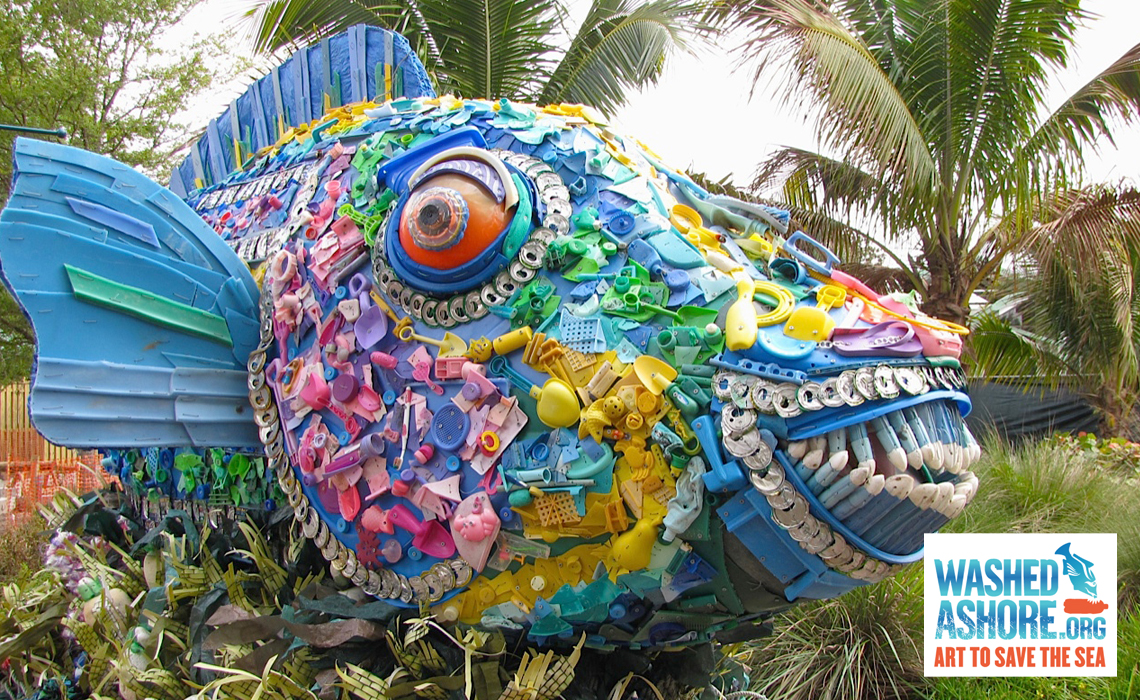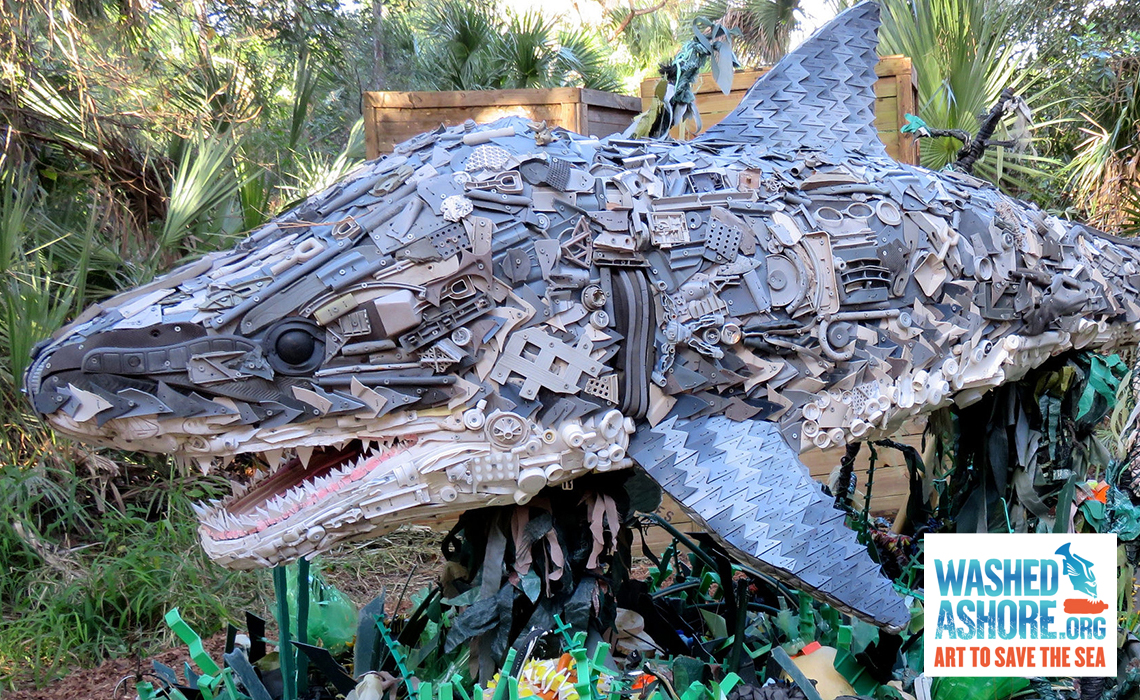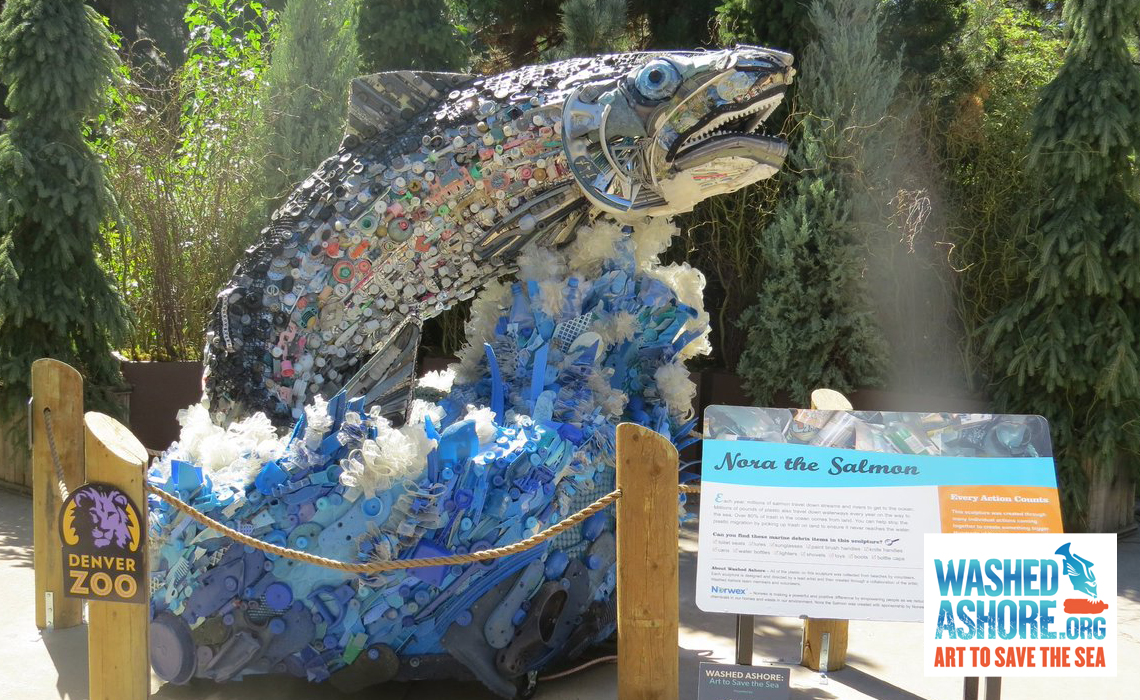 In partnership with The Nature Conservancy, we donated funds to plant 1,000 trees in China as part of the Plant a Billion Trees project. Caring for degraded forests and improving the management of replanted forests are critical to the future of the golden monkey and the panda, as well as other species that share their range. By strategically selecting project sites near to protected areas in these regions, The Nature Conservatory seeks to expand panda and golden monkey habitat, reconnect their forest home and allow separate groups of animals to rejoin each other.