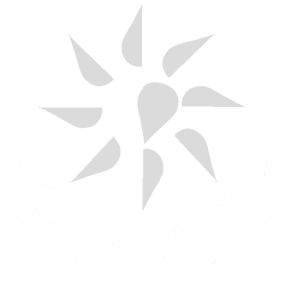 Making a Difference
Since the inception of our charitable giving program in 2013, our charitable donations have exceeded $2,000,000 and reached 310 charitable organizations across the globe. Our commitment to creating brighter futures is carried out by the people and organizations we support.

These days, just about everyone is aware that household pollutants negatively impact our health and our environment. But did you know that most of the chemicals in cleaning and personal care products that people are exposed to every day have never even been assessed for their impact on human health? Or that research and information on the health effects of manufactured chemicals have not kept pace with their development and use? Sadly, it's true.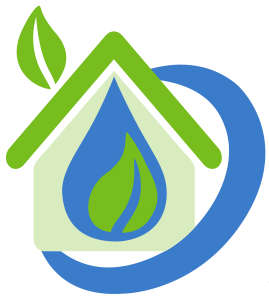 To improve quality of life by radically reducing chemicals in our homes is an important mission- and this mission makes Norwex unique!
Our Purpose at Norwex starts with our ideology. At Norwex, we take the ecological approach, which considers that all living species and nature are interdependent and that there are limitations to what nature can absorb in terms of human activities, such as pollution. We believe in finding ways to provide for the needs of the present, without sacrificing future generations.
Our Purpose also rests upon our Core Values of Integrity, Trust and Respect. Integrity is about being honest and upright. Trust is the expectation or belief that one can rely upon another person's actions and words. Respect implies you hold the person in high regard. Because there is no compromise between success and doing it right, we examine every decision in light of these values.
Finally, our Purpose encompasses our Mission—to improve quality of life by radically reducing chemicals in our homes. To that end, our Consultants sell environmentally friendly products that make cleaning faster and more cost-effective than traditional cleaning products. And along the way, we promote more eco-friendly living. It's a good way to be.
We believe that given a choice, people will opt for a sustainable lifestyle. That's why our products, our support services and even our packaging are all designed to ensure not only the highest quality, but also that environmental and social principles are considered.
The Norwex Purpose connects with many facets of life, which allows us to collectively make a powerful and positive difference in the world we live in and the lives we touch as well as to improve the world around us.
If we work together and take collective responsibility for our world, we can make a difference. We invite you to become part of a growing movement toward a healthier you and a healthier planet, and to leave a lasting legacy for the next generation.