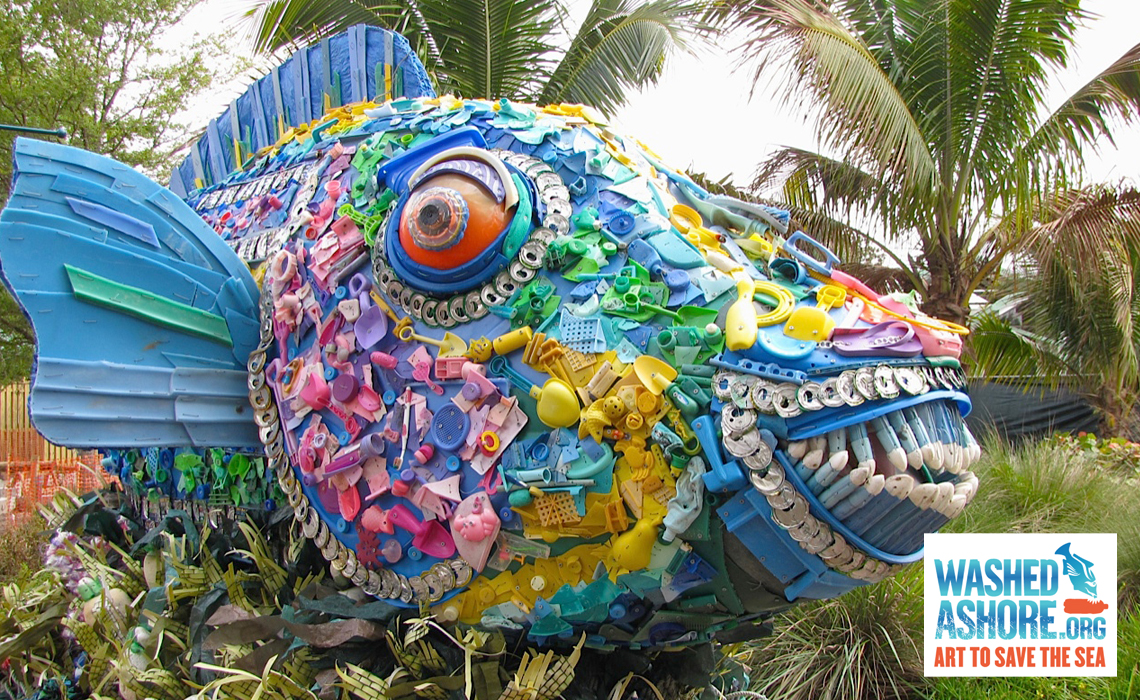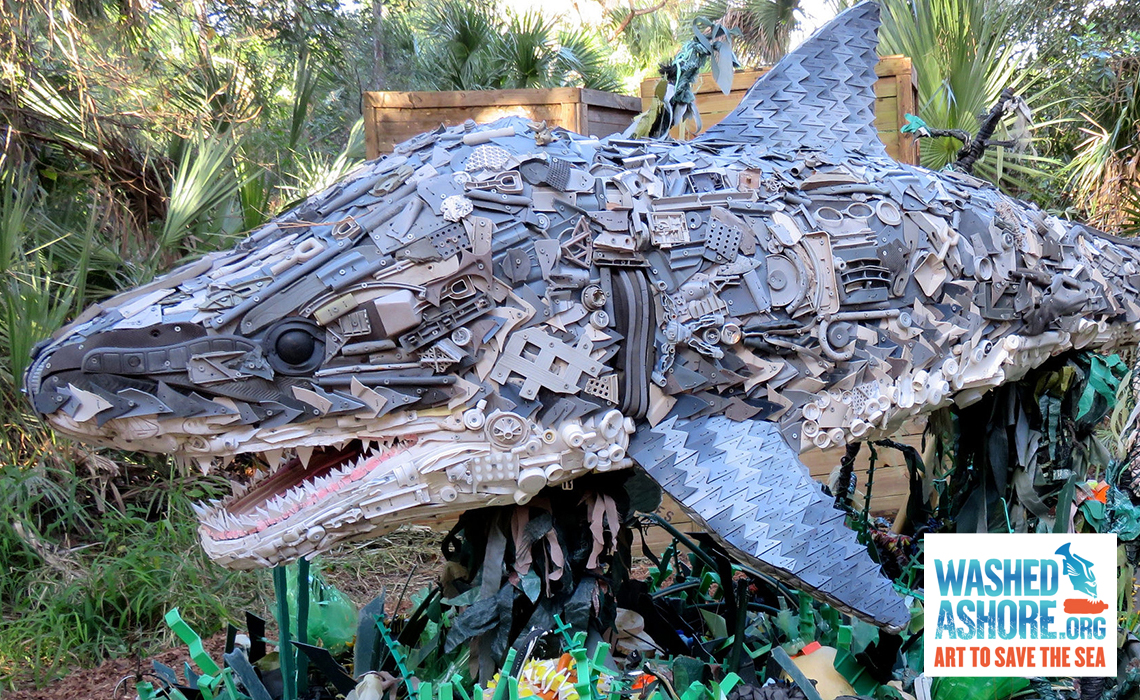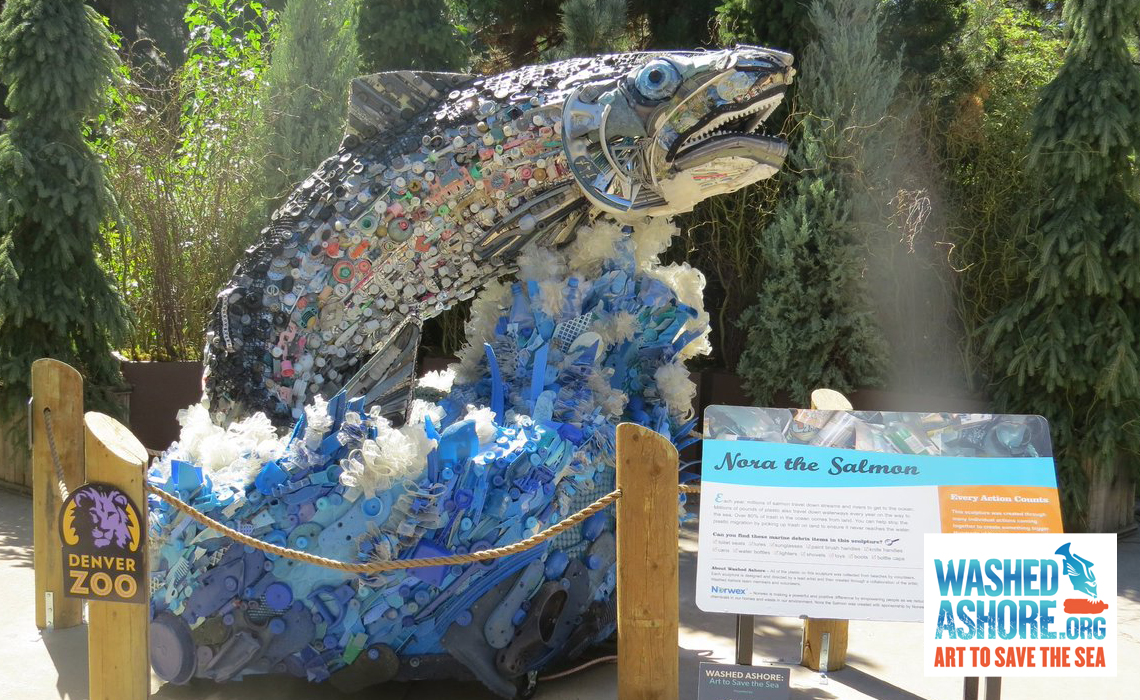 Charitable Partnerships:
With our support, our charitable partners can make an even bigger impact. See how one key partner is creating a brighter future for our planet.
Washed Ashore
DID YOU KNOW
that nearly 80% of all waste on our land and in our oceans consists of plastic debris? That's why we're partnering with the Washed Ashore Project to bring awareness to marine debris through art.
The Washed Ashore Project is a non-profit, community-based organization with a mission of educating and creating awareness about marine debris and plastic pollution through art. Washed Ashore is a project of The Artula Institute for Arts & Environmental Education, whose mission is to provide opportunities to express and teach environmental issues through the arts.
Read More »