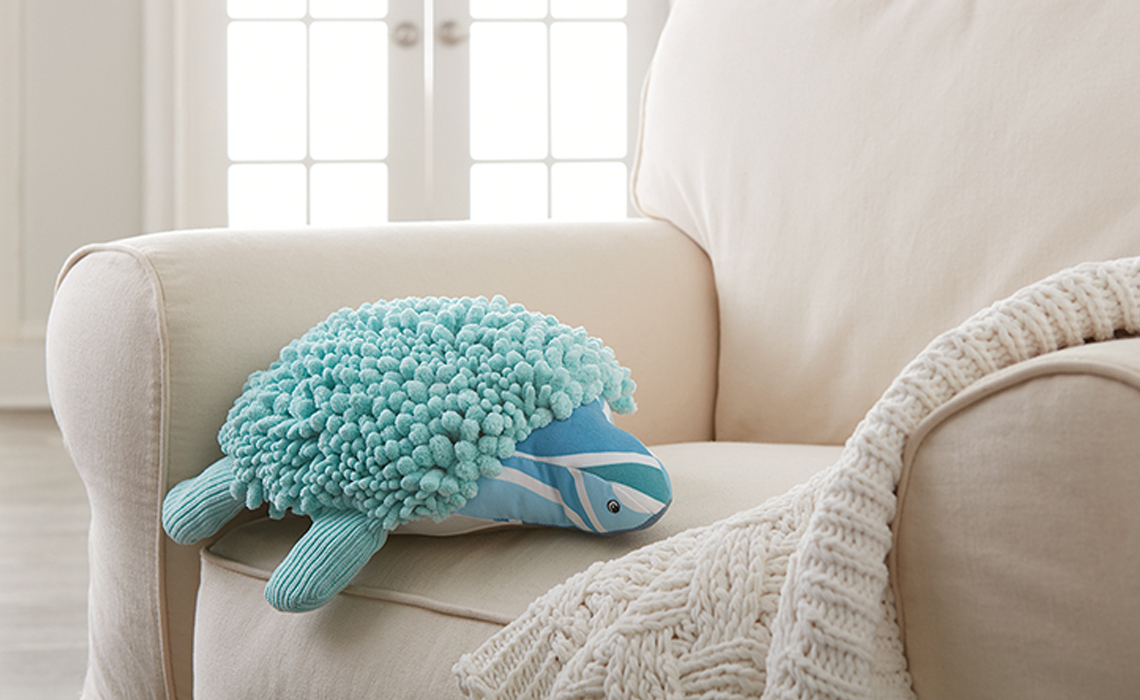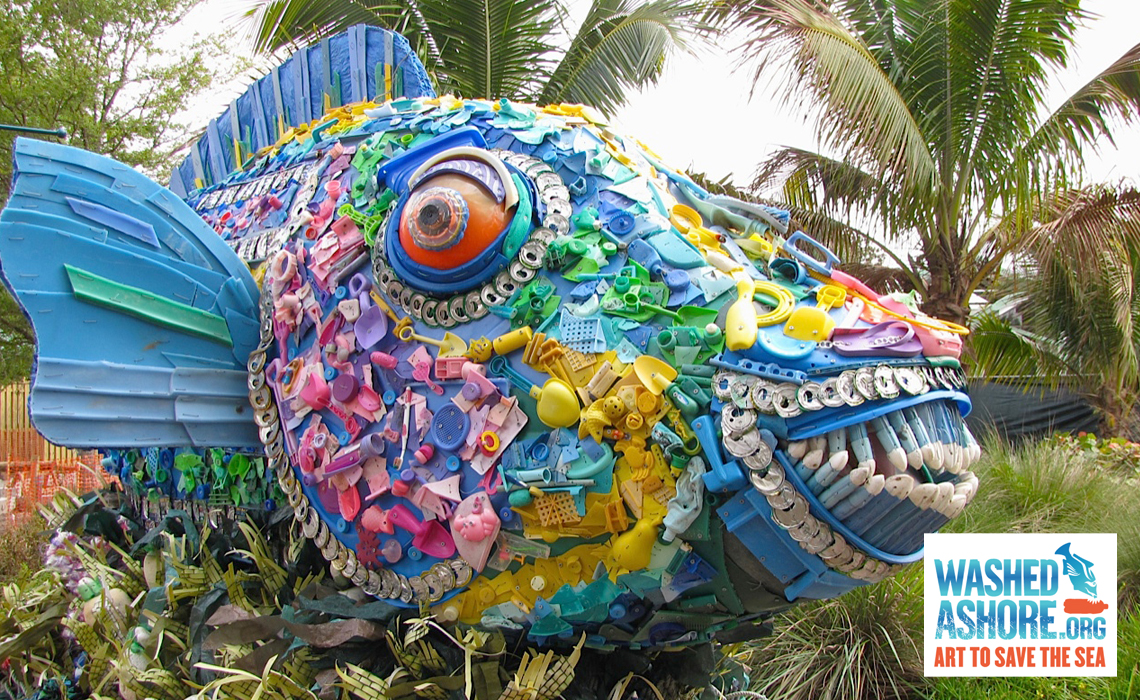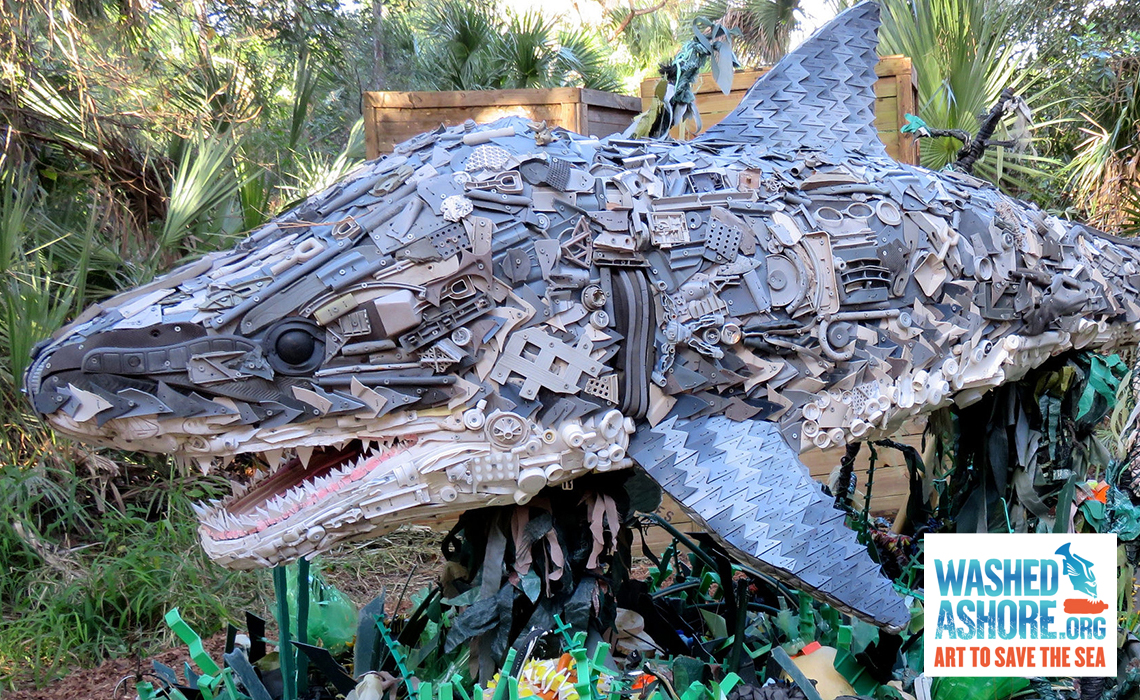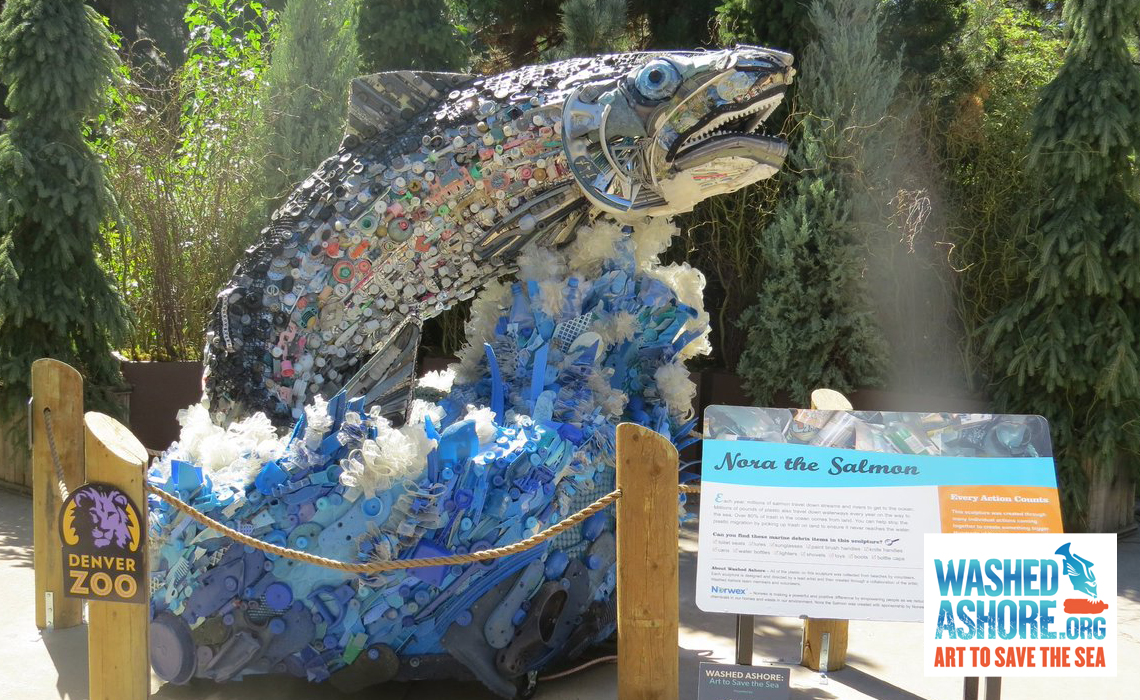 Charitable Partnerships:
With our support, our charitable partners can make an even bigger impact. See how one key partner is creating a brighter future for our planet.
Washed Ashore
The Washed Ashore Project is a non-profit, community-based organization that is a project of The Artula Institute for Arts & Environmental Education, whose mission is to provide opportunities to express and teach environmental issues through the arts.
A portion of the proceeds from the sale of our Sea Turtle Pet With a Purpose benefits Washed Ashore, a charitable program creating awareness of marine debris and plastic pollution through art.
Donations from Sea Turtle Pet With a Purpose made made through August 1, 2021.